You'll feel right at home with us
Feeling good about where you work and how you work makes a big difference. From the get-go, Legacy Partners has always been about people. It really is about you. That's why we cultivate a real sense of empowerment, inclusion, growth, and ongoing happiness. It's built right into our company framework. That's why we're one of the top companies in the multifamily industry with darn impressive associate retention. People stay at the company because they can be themselves, the best of themselves, day in and day out. Here you can push yourself, reach new heights, and have fun doing it. Join us as we create a more dynamic world one new community at a time. Because at Legacy Partners, it's your legacy too. So let's get started with Legacy today.
PERKS THAT WORK FOR REAL LIFE
What about life outside of work? Legacy Partners is there for you too. Our benefits package has been specifically designed to give you authentic peace of mind and tangible financial advantages for today and tomorrow. We're here for you when you feel great and not so great. We're here to support your life as your wants and needs evolve and change over time. It's about being taken care of and making life easier.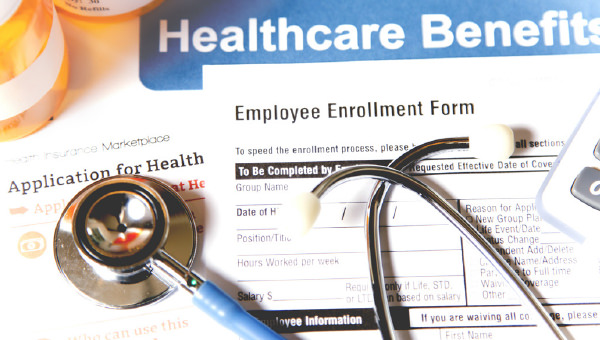 Full On Better
Enjoy full medical benefits on the first of the month following 30 days of employment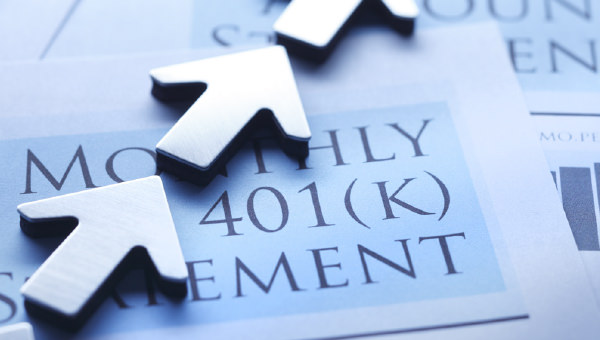 The Perfect Match
A 401(k) Retirement Plan with company match. Eligibility after completion of your first 90 days.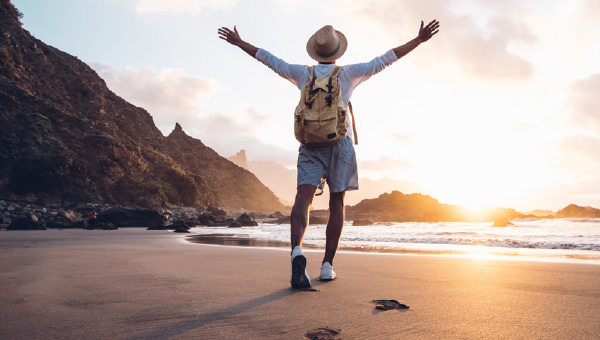 Your Days, Your Way
Paid holidays, vacation days, and sick days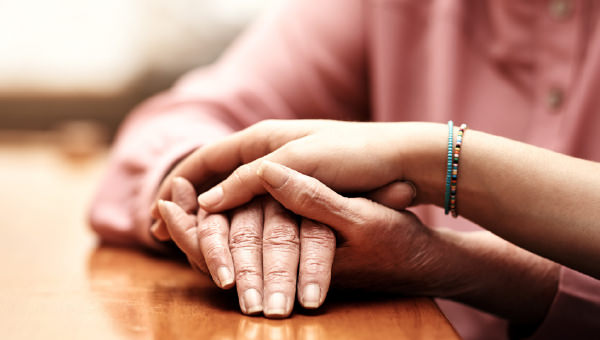 Because It Matter
Paid bereavement leave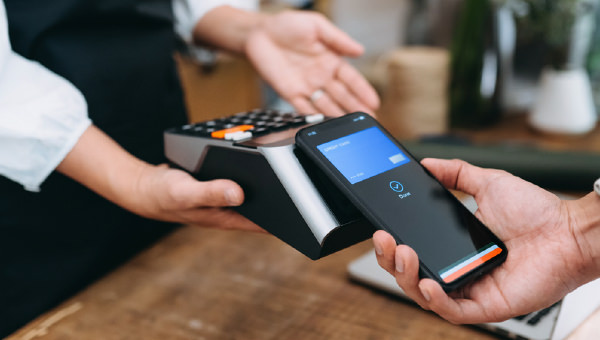 Flex Your Financial Muscle
Flexible Spending Accounts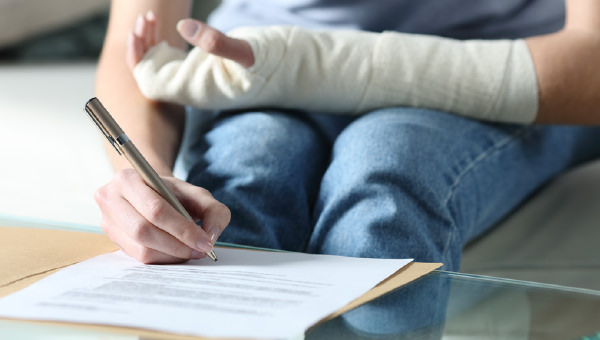 Here If You Need It
Short-term disability and long-term disability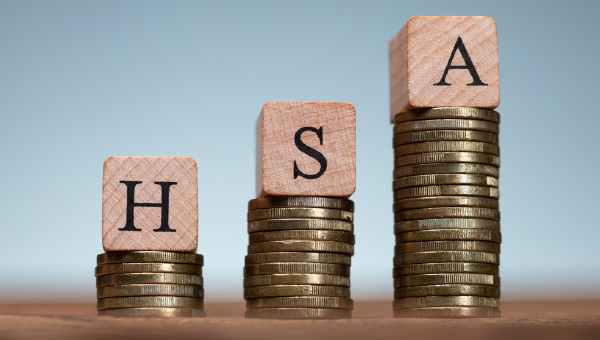 Well Done
Take advantage of our Health Savings Accounts. Legacy Partners will contribute to your HSA based on your Wellness Plan participation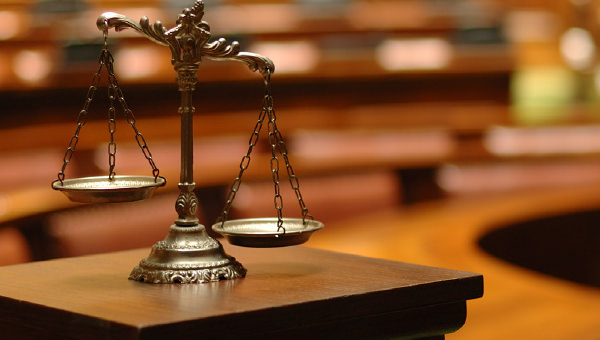 All Rise
Paid jury duty
Good To Know
Legacy Partners' mission is to be the most respected multifamily development and property management company in our markets by continually creating value for our owners, team members, and residents.
In other words, Legacy Partners is:
Flexible
We provide customized
services.
Trustworthy
We always try to do
the right thing.
Respected
We have a successful
track record.
Experienced
We have been in business
for a half-century.
Resourceful
We get more done
with less.
Creative
We find unique ways
to overcome obstacles.