Bay Area Crystal Ball: 11 CRE Professionals Share What To Expect In 2018
January 9, 2018 byJulie Littman forBisnow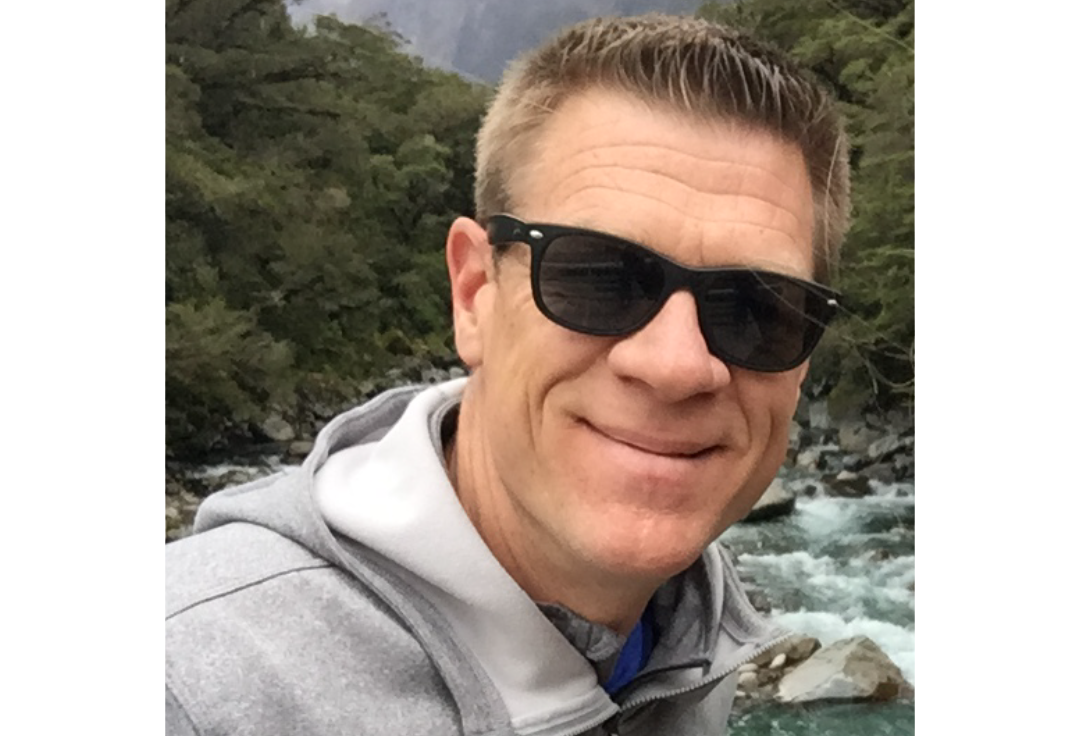 Excerpt:
Record-breaking office leases and a large pipeline of housing units marked 2017 in the San Francisco Bay Area. Millions of square feet of office will deliver this year as will thousands of housing units. Bisnow asked 11 Bay Area CRE professionals what they are keeping an eye on in 2018, what challenges the Bay Area still faces and what opportunities are still available. Check out what they had to say below:

Legacy Partners President Guy Hays
"We're closely watching rent control initiatives, as well as efforts to repeal Costa-Hawkins [which restricts local rent control laws]. We'll also obviously be keeping tabs on rents and new apartment starts. The impact of rent control movements in the Bay Area will be challenging for the industry as a whole. Also, the high cost of production for new construction is still a concern, which results in lower yields. This leads us to ask ourselves, 'How much new production will ultimately be started?' Only time will tell.
"For [opportunities in] the Bay Area, the East Bay still looks promising. We've been working on the second phase of Renaissance Square in Concord, which is a very strong area for us. East Bay rents are still reasonably resilient, yet more affordable compared to the rest of the Bay Area. We think this will provide some new investment opportunity in the near future."
Full article here.
[ See All News ]