JPI divisional president moves to national firm
January 13, 2020 byDavid Ajamy forDallas Business Journal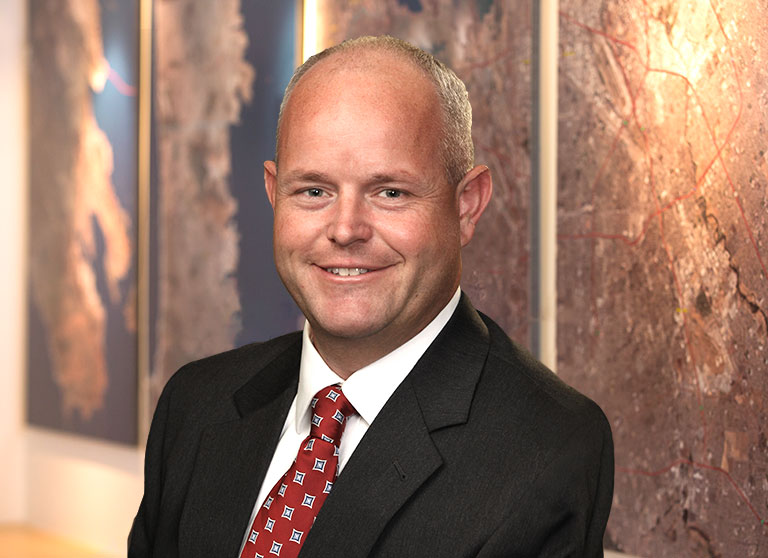 Legacy Partners has added a familiar name in North Texas to aid in its national growth strategy.  
After spending almost 10 years at Irving-based JPI, most recently in the role of divisional president and managing partner, Matt Brendel will serve as senior managing director, Southwest for Legacy.
Brendel said one of the features that drew him was Legacy Partners' long tenure as a "leader" in the industry.
With the move, Brendel will focus on bringing new ground-up developments to the region, covering the Austin, Houston, San Antonio and DFW markets, while working to position Legacy as a leader in the multifamily market in Texas.
To do this, he plans to start identifying developments that make sense for the firm and then have a handful of deals per a year coming to fruition.
"I have a passion for the multifamily industry and have a legacy of delivering some communities to the market and definitely will continue to deliver high-quality residential communities," said Brendel. "My goal is to create a unique and leading-edge living experience for those residents who call it home." 
When asked about the state of the multifamily industry, Brendel said it's quite strong and the changing demographics of the region will continuing to drive the apartment demand higher.
With DFW's bullish job growth forecasts and strong economy, Brendel sees a healthy 2020 and beyond for the market.
"When you dig down into Dallas Fort Worth … they continue to be extremely healthy markets," said Brendel.  
However, due to the changing life dynamics of the young adult population, like wanting mobility, getting married later and having children later in life, Brendel believes that Dallas' growing young adult population is choosing to rent instead of own. 
"If you look at the continued job gains, they've increased household formation at a pace greater than the housing industry can keep up with," said Brendel. "So in fact, our housing shortage is continuing to deepen, especially on the rental side." 
While companies have tried to keep up the demand, Brendel said developers still have room to go – currently, occupancies are at nearly 95 percent, which exceeds historical averages according to Brendel.
Brendel said that in 2020, roughly 80,000 jobs and 25,000 units are set to be added to DFW market.
"The only obstacle would be if that doesn't come to fruition," said Brendel, "we may have some short-term disruption in occupancy."
Even with the small world of the multifamily industry in Dallas, Brendel said there were no hard feelings and that JPI is going to continue to excel.
"There's luckily more than enough demand and opportunity for multiple developers in DFW," said Brendel.
Legacy also announced that Naeem Coleman and Arn McFern would join the firm's team, in addition to Brendel. Coleman will lead Legacy's southeast as a managing director, while McFern has been named to the post of vice president of Construction, Southeast.
[ See All News ]