Legacy Partners' Guy Hays and Multifamily Trends
August 5, 2016 byDaniella Soloway forConnect Media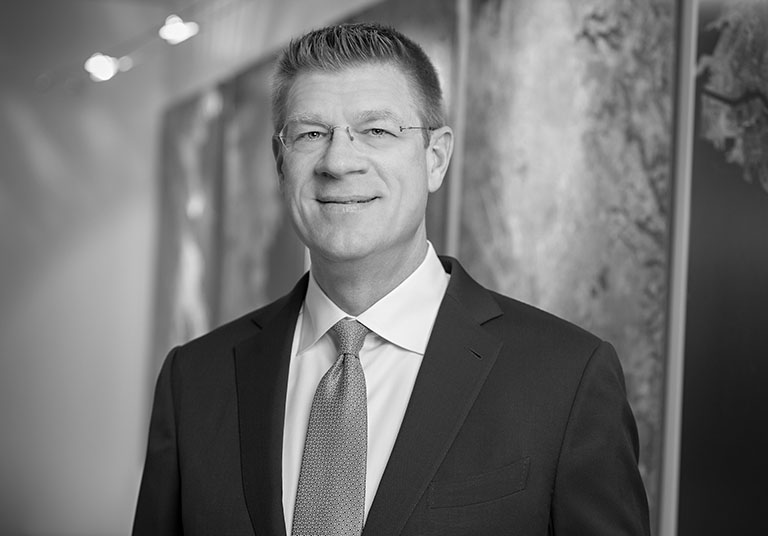 Though the multifamily sector has softened in 2016, it still represents a strong investment for many buyers and owners. Connect Media's Daniella Soloway talked with Guy K. Hays, president of Legacy Partners in Foster City, CA about the apartment market's strength and industry trends.
Q: What are the opportunities you see ahead for the multifamily sector for the balance of 2016 and into 2017? What challenges might there be?
A: The coastal markets continue to provide opportunities in the multifamily sector, although it is becoming increasingly difficult to find deals that make sense due to the high cost of land and construction costs. Rent growth continues in those markets, but at a slower pace than the past few years; therefore, developers and capital sources are reluctant to project rental increases at the levels used to underwrite deals in the past few years. Other opportunities are emerging in markets such as Phoenix and Las Vegas, where growth has lagged behind the broader economy. The construction-lending market continues to be a challenge, as large traditional banks that are over-allocated in high-demand markets have decided to reduce their exposure and wait for payoffs to re-enter the space. This has resulted in lower debt proceeds and higher interest rates from those still making loans.
Q: What is the appetite for global investment in the multifamily sector? Will Brexit bring opportunities to the domestic market? 
A: There is increasing appetite for investments in the U.S. multifamily sector, particularly from foreign investors chasing yield. The U.S. remains a safe haven for investors, and multifamily real estate is considered to be attractive particularly in gateway cities. In the short term, Brexit has kept interest rates low on permanent loans — which has been good both for single family homeowners/buyers, as well as apartment building owners.
Q: How are your projects adapting to the way residents live and work today? Are you adding more elements in your projects that let them work remotely?
A: Renters today are largely, if not wholly, dependent on their cell phones and other wireless devices; thus connectivity throughout the project is a very critical element. If a potential resident walks through your property and can't get service everywhere seamlessly, they are not likely to rent with you. With the increase in metal and concrete in buildings today, this creates a challenge. We are bringing in consultants on new developments to design systems throughout the buildings that ensure adequate coverage for all residents in all areas. Large outdoor spaces where residents can relax, visit with friends or even collaborate on work continue to be a key component of our projects today.
[ See All News ]