Legacy Partners Hires New Vice President to Oversee Property Management Operations of Denver Region
August 30, 2017 by forThe Registry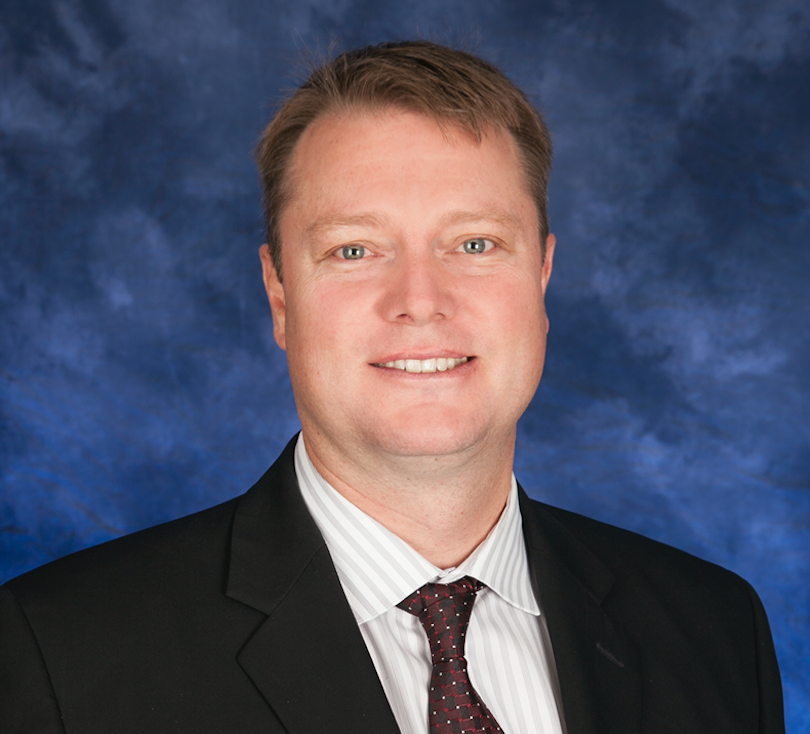 Mike Holt Joins Legacy Partners as New VP of Denver Region
DENVER, Col. (August 29, 2017) – Legacy Partners (Legacy), a privately owned national real estate firm, today announced the hiring of Mike Holt as Vice President of their Denver region. Holt, previously the Regional Manager of BH Management, is the President-elect of the Apartment Association of Metro Denver.
Legacy's Denver portfolio is currently 2,444 units spread across seven communities, and will expand another 622 units across two communities by the end of 2018. The firm's newest developments in the area include Legacy on the Promenade, which will begin preleasing this Fall, and the luxury apartment development TriVista on Speer, delivering early 2019.
"Mike Holt brings decades of operational and property management experience to our regional portfolio of high quality developments," said Spencer Stuart, Senior Managing Director at Legacy Partners. "Mike's impressive track record in managing and mastering property management procedures and policies will be a valuable addition to our award-winning property management program."
"The team at Legacy Partners are true innovators and industry trendsetters, and it's an exciting time to help them with their regional and national growth," said Mike Holt, Vice President at Legacy Partners."We are all looking forward to hitting the ground running, especially as we work towards the Fall delivery of Legacy on the Promenade, which contains Westminster's first-ever live-work residences."
At BH Management, Holt held oversight of 1,719 units, as well as a $30 million-dollar interior and exterior rehabilitation of seven amenity buildings at a rate of 30 units per month. Prior to working for BH Management, Holt was the Director of Operations at Cardinal Group Management and the Area Vice President at Lincoln Property Company. Holt started his career in student housing, serving for nearly a decade as General Manager of Stenner Glen Dormitory in San Luis Obispo, California.
Holt received his B.S. in Industrial Technology with concentrations in Sales, Facilities and Quality Control, and completed all coursework for an M.A. in Industrial Technology from California Polytechnic State University, San Luis Obispo. In addition to being the President-elect of the Apartment Association of Metro Denver, he was voted to their Board of Directors, in 2015, and served as the Chair of New Membership committee, from 2015-2017.
About Legacy Partners 
Legacy Partners, a privately held real estate firm founded in 1968 and headquartered in the San Francisco Bay area, owns, develops and manages multifamily communities throughout the United States. We have regional offices in California, Colorado, Texas, and Washington and have developed more than 60,000 apartment homes in Arizona, California, Colorado, Nevada, Oregon, Texas and Washington. Since our inception, we have worked with some of the world's largest financial institutions, life insurance companies, and real estate companies, consistently returning exceptional results.
In addition to development, Legacy Partners provides management services for our own portfolio, as well as other owners. Combined, we manage a portfolio of over 60 multifamily communities with more than 14,000 apartment homes, and with a gross value in excess of $2 billion. For further information, please visit legacypartners.com.
[ See All News ]