Legacy Partners' Mariners Bay renovation begins
January 29, 2016 byJeffrey Steele forMulti-Housing News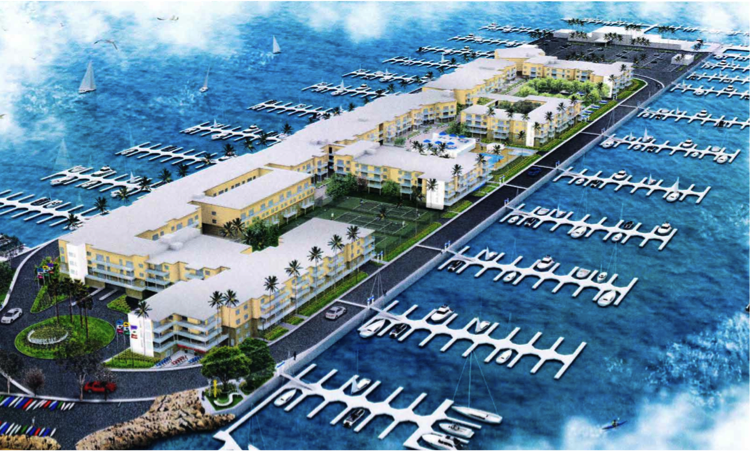 San Francisco—Mariners Bay, an apartment development in Marina del Rey, Calif., will undergo a 30-month renovation by privately owned national real estate firm Legacy Partners.
Built in the mid-1970s, Mariners Bay sits on 19 acres of land and water in the heart of Marina del Rey. The 379-unit property was acquired by Legacy in May 2015 from the original developer, Universal Properties, through a joint venture with Prudential Real Estate Investors. About $65 million will be invested in renovations at the apartment community. The first phase of renovations, including updates to 65 units, a new leasing office and fitness center, is expected to be complete within four months.
"The acquisition and renovation of Mariners Bay is a rare opportunity to reimagine a timeless property," said Tim O'Brien, Legacy Partners' managing director.
"The location within Marina del Rey highlights an active West Coast waterside lifestyle. With the momentum taking place all around the Silicon Beach area, Mariners Bay leads as the transformative project in Marina del Rey right now."
Mariners Bay is surrounded by water on three sides, permitting panoramic waterfront views from 70 percent of the units. Residents of the community enjoy life in a true urban village, relishing walkability to shops, restaurants, Venice Beach, Santa Monica and the remainder of Silicon Beach. The community also offers convenient access to freeways, and Los Angeles International Airport is a short 15 minute drive away.
Current renovations include updates to all appliances, fixtures and balconies, as well as installation of high-efficiency windows and new central heating and air conditioning.
Expected to be completely overhauled and expanded are a fitness center, clubhouse, three tennis courts and pool, as well as the 408 boat slips that accompany Mariners Bay. This is San Francisco-based Legacy Partners' second project in Marina del Rey after Neptune Marina.
[ See All News ]