Legacy Partners opens 300-plus Seattle units, starts twice as many in Redmond
November 12, 2021 byMarc Stiles forPuget Sound Business Journal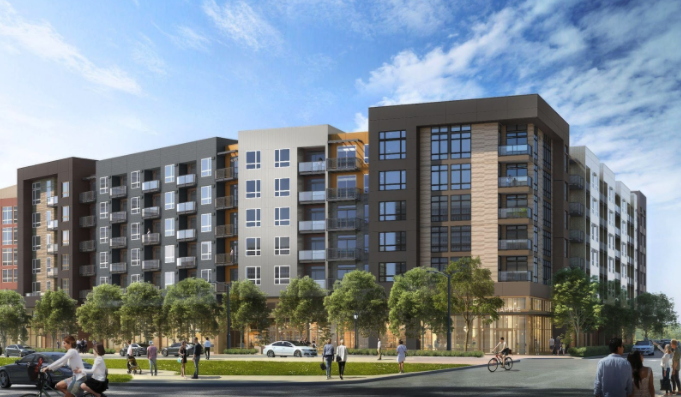 On the heels of opening a 306-unit apartment project in West Seattle's Junction district, Legacy Partners has started building 623 units in downtown Redmond.
The total development cost is $398 million, according to Legacy. It's the latest example of developers' seemingly unbridled optimism for a region poised for continued job growth.
Read more in the Puget Sound Business Journal.
[ See All News ]