Multifamily Developer Legacy Partners Making Push Into Florida, Georgia as Part of Southeast Expansion
June 21, 2018 byJohn Doherty forCoStar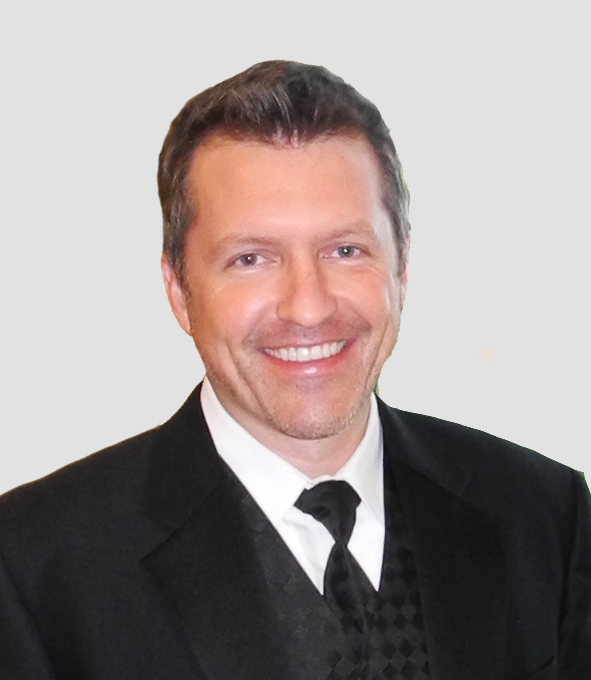 Former Hines Exec Jon Wood Joins Firm to Open New Office
National apartment developer Legacy Partners is making a move to expand its operations in the Southeast, particularly Florida.
Legacy, the Foster City, CA-based shop, just hired former Hines executive Jon Wood to open an office in the Orlando market. Wood joined the firm as a senior managing director and is already sourcing new apartment development deals, according to Legacy chief executive officer Dean Henry.
"We've arguably been in the best markets in the west – Denver, Seattle, San Francisco," said Henry. "But many of those markets are maturing. It's gotten so expensive to build that to justify the returns, rents have to be incredibly high."
But Legacy views the Southeast as still having room to run.
The privately held real estate firm, which typically teams with large institutional investors, life companies and other financial backers on new projects, has not set a preferred budget for its Southeast expansion. But the company's sweet spot is apartment projects of about 200 units or more costing between $40 million and $75 million, said Henry.
The company said it likes Atlanta, and almost all of Southeast Florida. Wood has already negotiated a letter-of-intent to a buy a project in Orlando, and another in Delray Beach, noted Henry. Legacy also has offers out for a multifamily property in Atlanta and another project in Orlando.
Legacy's move is reflective of the growing sentiment in the multifamily investment world: after an extended run of rent growth, supply has caught up to demand in many markets, indicating a market peak or even a post-peak environment.
But different markets are at different places in the cycle, Legacy points out. The Carolinas, parts of Florida and Georgia continue to experience higher-than-average rent growth, and most markets in those states have not seen the level of new supply that has swamped other cities.
[ See All News ]