New waterfront apartment complex in the works for Las Colinas
December 3, 2018 byClaire Ballow forDallas Business Journal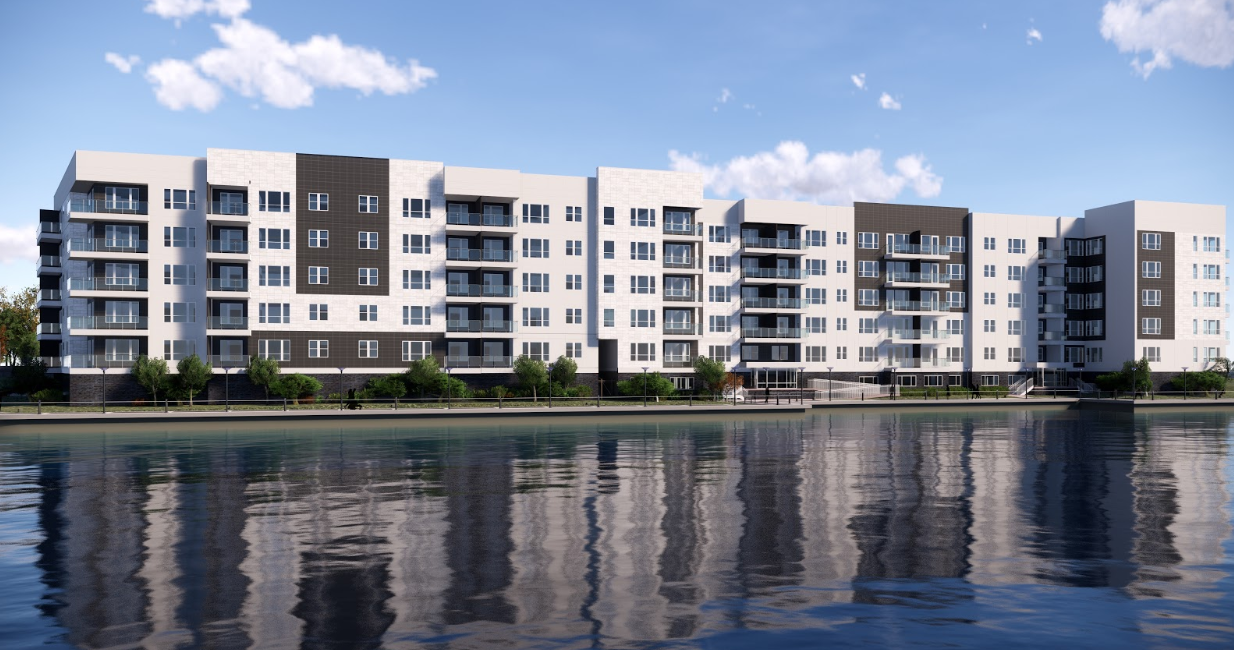 Another apartment complex is coming to Las Colinas' desirable Lake Carolyn waterfront.
California-based Legacy Partners and HGC Investment Management purchased more than 3 acres on the lake with plans to develop a 293-unit apartment building, according to the Dallas Morning News.
The Legacy Lakeshore development, designed by REES Associates, will open in 2020.
"Las Colinas is an incredibly exciting and evolving community," Legacy Partners' Bob Panizo told the Morning News. "The easy access to public rapid transit makes it ideal for young people and established commuters alike."
The apartment complex is the latest project in a rapidly growing area that continues to lure companies from across North Texas and out of state.
McKesson Corp. (NYSE: MCK), the country's largest pharmaceutical company, recently announced that it is relocating its headquarters from San Francisco to Las Colinas in April.
The city of Irving also said it is working with more than 80 companies that are interested in moving to the city or expanding their presence there. Irving is currently home to 53 Fortune 500 companies, according to the Irving-Las Colinas Chamber of Commerce.
As Las Colinas continues to grow as a business hub, more apartment developments like Legacy Lakeshore are being constructed to meet the housing demands for the employees moving into the area.
The DMN reports that at the mid-point of 2018, more than 1,500 Las Colinas apartment units were under construction.
The sale of the Legacy Lakeshore property was handled by Institutional Property Advisors and Transwestern. Debt and equity financing was provided by Holliday Fenoglio Fowler LP.
[ See All News ]