Remembering Legacy Partners' Dean Henry
August 18, 2022 by Jeffrey Steele forMulti-Housing News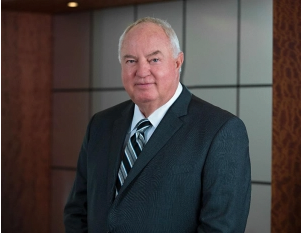 Multifamily leaders pay tribute to Henry and his half-century of industry service.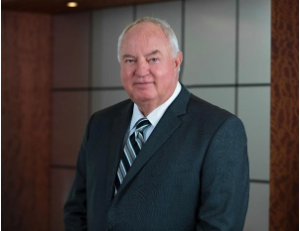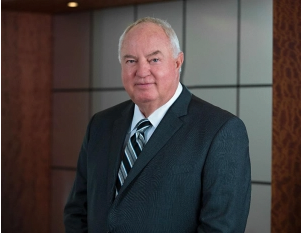 Privately held national real estate firm Legacy Partners has announced the unexpected passing on Aug. 8 of the company's CEO W. Dean Henry, who held the role since 2012.
Legacy Partners President Guy Hays will succeed Henry in the position of CEO, in addition to his current role.
Henry had been an active participant in the multifamily housing industry since 1969. He joined the Western Region of Legacy Partners' predecessor company Lincoln Property Co. in 1973. Reaction from the industry was immediate, reflecting the esteem and affection with which many in the multifamily real estate field held him.
Warmth, humor
"Dean was a titan within the multifamily industry, and one of our most highly regarded leaders," Doug Bibby, National Multifamily Housing Council president, told Multi-Housing News. "Dean managed to touch us all in so many ways, through his knowledge and expertise, but also through his warmth and good humor. He was beloved by all and will be sorely missed."
Added Paul Thrift, chair of the National Association of Home Builders Multifamily Leadership Board: "Dean Henry was a longstanding member and past chair of the NAHB Multifamily Leadership Board. He was an iconic figure who was widely respected for his leadership in the multifamily housing industry. He will be missed greatly."
"Dean was an icon in the multifamily development space," added Kenneth Rosen, chairman of the Berkeley Haas Fisher Center for Real Estate and Urban Economics at UC Berkeley. "He was an active member of the Fisher Center for Real Estate and Urban Economics and provided deep insights into the rental housing market."
Led expansion
Henry joined Legacy Partners in 1986, ascending to the role of CEO 26 years later. In 2019, he led the recapitalization of the firm with private equity, real estate investment and development company Collier Enterprises. That in turn propelled expansion of development activities from the Western U.S. to Orlando, Fla., as well as acquisition of Hawaiian property with the goal of development.
He also served on the NMHC's Executive Committee, as an active member of the Urban Land Institute, as a board member of Mercy Housing and as chairman of the YMCA of San Francisco, in addition to his role with NAHB.
[ See All News ]