Robert Panizo Joins Legacy Partners as VP, Development
October 10, 2018 by forConnect Media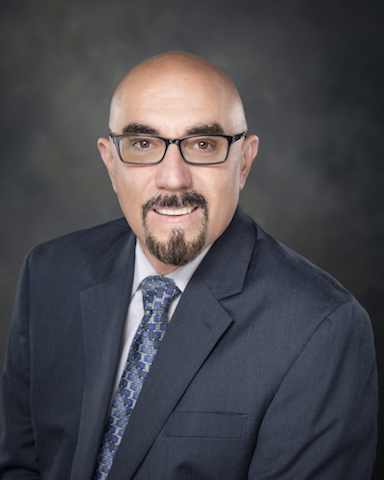 Legacy Partners expanded its team with the addition of Bob Panizo as Vice President of Development in Legacy's Dallas development office. He will manage Legacy's multifamily development projects in Texas, as well as provide support to some of Legacy's Colorado activities.
Legacy's Spencer Stuart says, "Bob has an incredibly strong background in multifamily construction and development. We were immediately impressed with his experience working with industry titans, such as Trammell Crow, Sabre Holdings, Verizon and Citi Group, as well as his ability to remain collaborative and agile throughout every stage of the development process."
Panizo will oversee various multifamily residential apartment projects, including the upcoming delivery of TriVista on Speer, in Denver, and Legacy Lakeshore in Las Colinas' urban center in Irving, TX. Prior to joining Legacy, Panizo was a Senior Project Manager in Trammell Crow's and Harwood International Development's Dallas offices.
[ See All News ]